What is 3M DI-NOC Architectural Finish Film?
3M DI-NOC is a self adhesive laminate film that is used for resurfacing smooth surfaces used in hospitality, financial, entertainment and retail interior surface finish out. The film is used in 3M surface vinyl applications and delivers incredible results.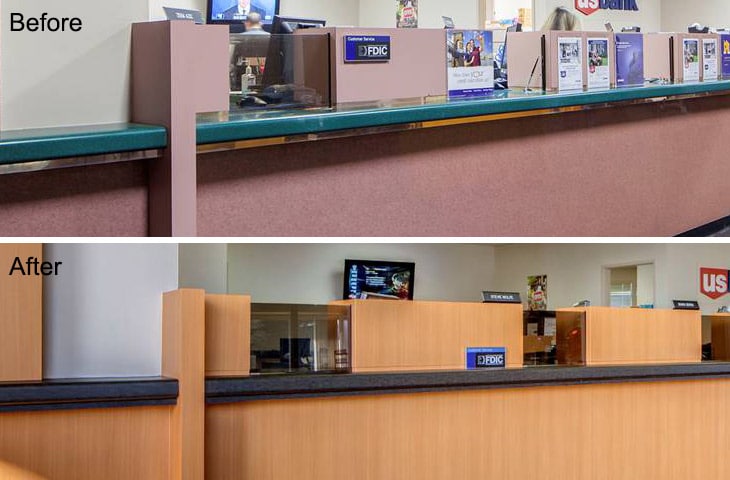 3M DI-NOC film was developed nearly 70 years ago as a surface application to the body of automobiles. DI-NOC was engineered to withstand weathering from exposure to the elements. Over the past 7 decades 3M DI-NOC adhesive vinyl has evolved into a practical tool for architects and interior designers.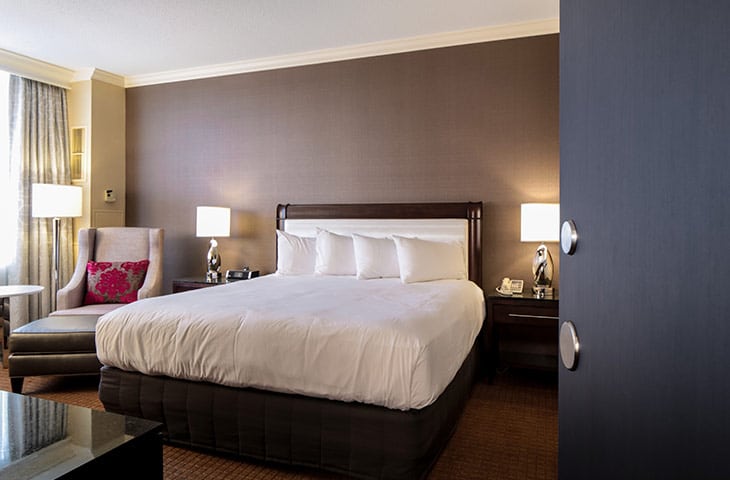 3M DI-NOC film is a collection of self adhesive vinyl available in a wide combination of patterns and textures that accurately represent wood, metal, marble, leather, stone, stucco and many other faux finishes. 3M DI-NOC offers expanded creative flexibility, and architectural freedom. All at reduced costs compared to traditional construction materials used in interior building renovation, remodeling, maintenance, and repair. DI-NOC applications are useful in construction of interior finish out, hotel refurbishment, retail stores, museum exhibits, office upgrade, public transportation, marine applications, bank interiors, pop displays and equipment renovation.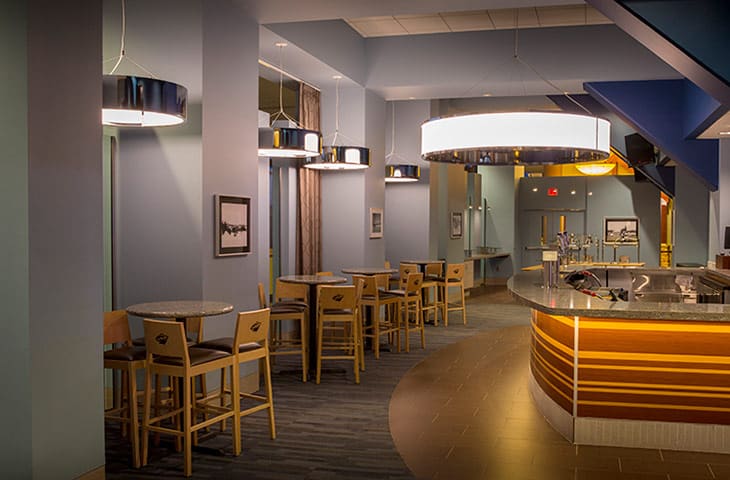 DI-NOC is comprised of several distinct product families that give you a total of nearly 700 available patterns. Each style offers a wide range of patterns, colors, shades, surface textures and finishes.
DI-NOC's engineering allows for installations that weigh less than traditional paneling or wood lamination. DI-NOC's self adhesive properties allow application to existing walls, counter tops, tables, doors, or cabinets. Therefore decreasing labor costs when compared to working with authentic construction materials used in retail renovation. DI-NOC film extends the life of expensive furnishings, fixtures, and fittings. The time necessary to renovate a commercial space is reduced significantly, therefore decreasing a businesses downtime during a renovation.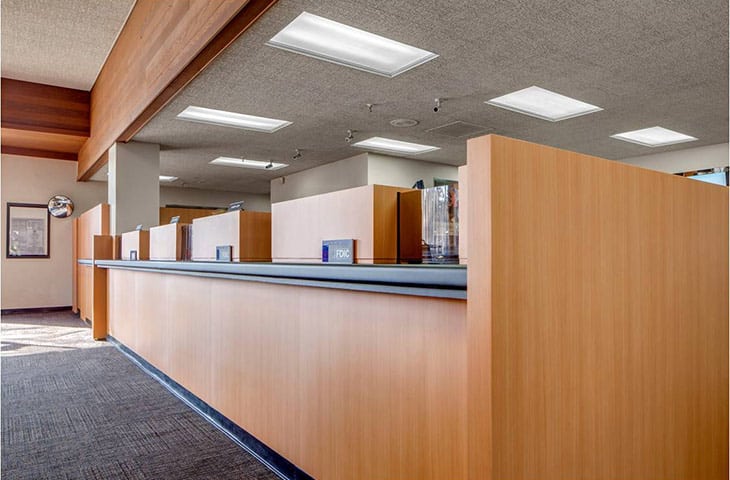 As a result of 3M's decades of experience in production of self-adhesive films, DI-NOC has excellent resistance to water, dirt, impacts, abrasion, and mold. It is also flame-retardant and IMO certified for the marine industry. The PS Single Color Series of films are treated anti-bacterial coatings, which makes them suitable for application in hospitals and other environments where pathogen precautions are necessary.
DI-NOC films are covered by a 12-year warranty for indoor applications and up to 4 years for outdoors. DI-NOC films are among the most technologically advanced products offered by 3M.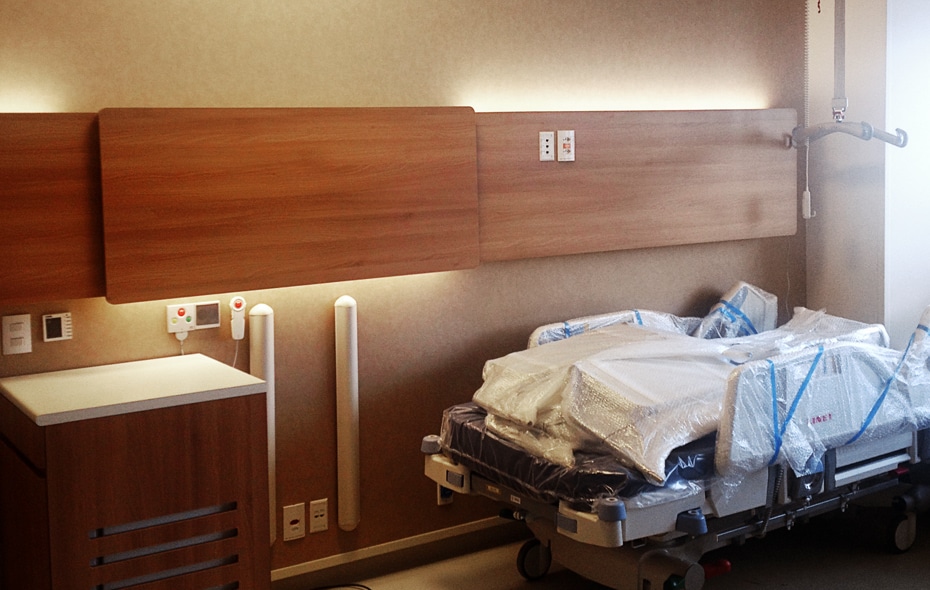 Key Features
Cost-effective alternative to traditional construction materials
without sacrificing design style or aesthetics.
Designed to offer expanded creativity and architectural freedom
DI-NOC is durable, cleanable and non-flammable.
Wide range of patterns and textured designs available.
The look and feel of actual wood, leather or marble.
Film can be installed at the job site
No need to remove existing substrate
Minimal downtime
Can be installed on many types of surfaces
Abrasion, impact, scratch resistant
Resistant to solvents and liquids
Easy to clean
Resists stains
Contact Us Today!